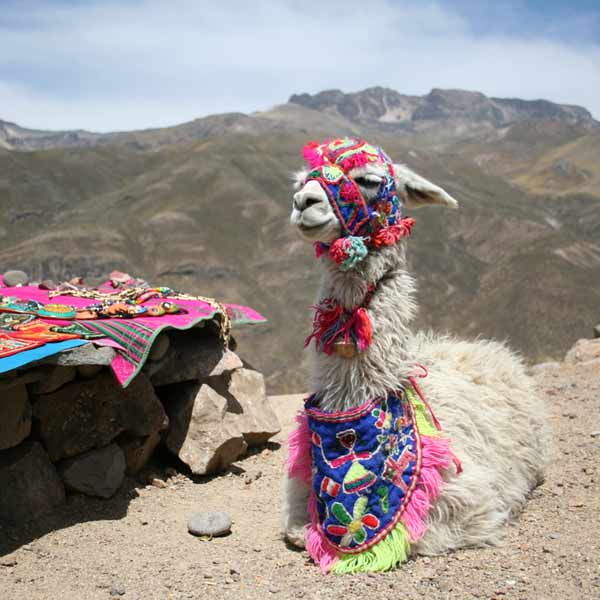 Argentina, Chile, Peru.
Plus cruise the Galapagos Islands.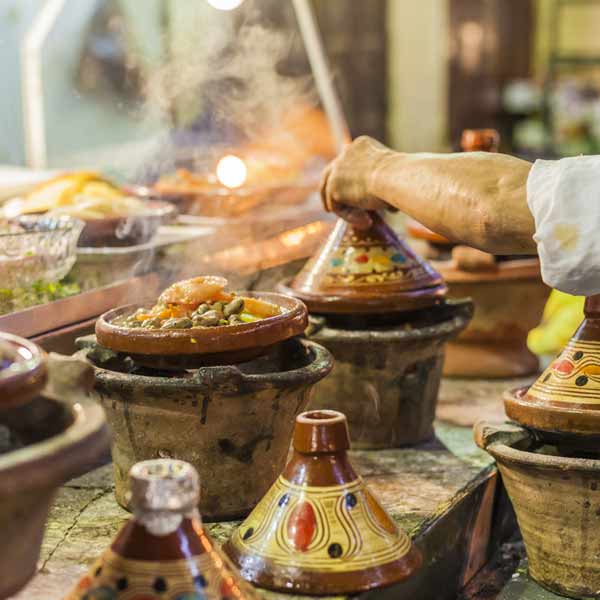 Spain, Portugal & Morocco.
The 'Beautiful Villages and hiddean gems'.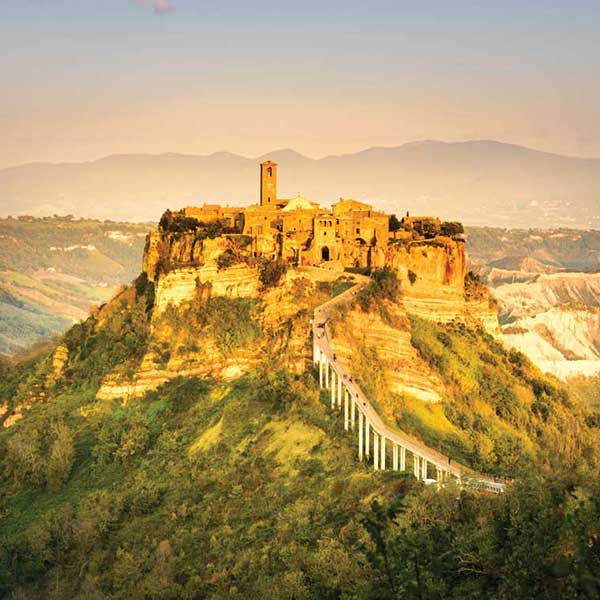 Authentic Italy and its colourful Villages.
From the very north to the very south, explore with us the foods the wine and the culture of Italy's hidden places.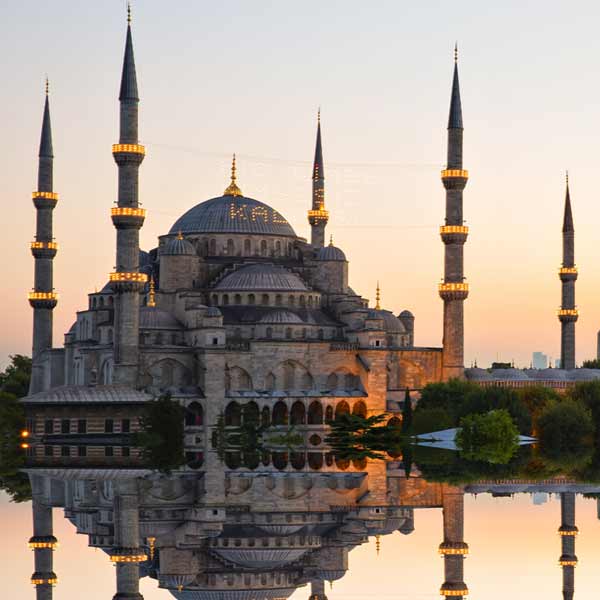 From Athens to Istanbul.
Cruise with us the Greek Islands, travel the back roads of Turkey, the Black Sea and then to historic and colourful Istanbul.